You won't want to miss this! Nowhere else in the world do exhibitors meet so many top decision-makers from the world of premium gastronomy and nowhere else can such a concentration of national and international star chefs be found in one place as at CHEF-SACHE. And it gets even better: CHEF-SACHE is one of the most important networking and information events for the businesses of tomorrow. The best of the best tell their stories here – and it's also the place where you'll have a chance to write your own story.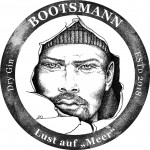 BOOTSMANN
Gelsenkirchen, Deutschland
Details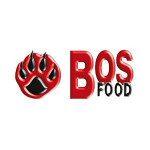 BOS FOOD GmbH
Meerbusch, Deutschland
Details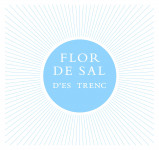 Flor de Sal d'es Trenc
Berlin, Deutschland
Details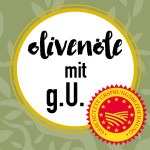 Olivenöle mit g.U.
Nyons, Frankreich
Details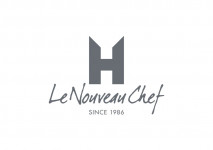 Le Nouveau Chef B.V.
Heiloo, Niederlande
Details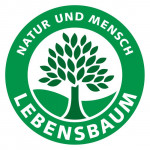 Lebensbaum
Diepholz, Deutschland
Details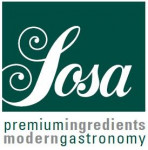 Sosa Ingredients
Moia, Catalunya, Spanien
Details