Exhibition and Partner Vienna
A big thank you to our partners:
Without you, CHEF-SACHE wouldn't be what it is today. Unique!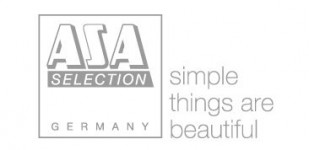 ASA Selection GmbH
Höhr-Grenzhausen, Deutschland
Details
CZECO s.v.o. - Premium Gastro
Praha, Tschechische Republik
Details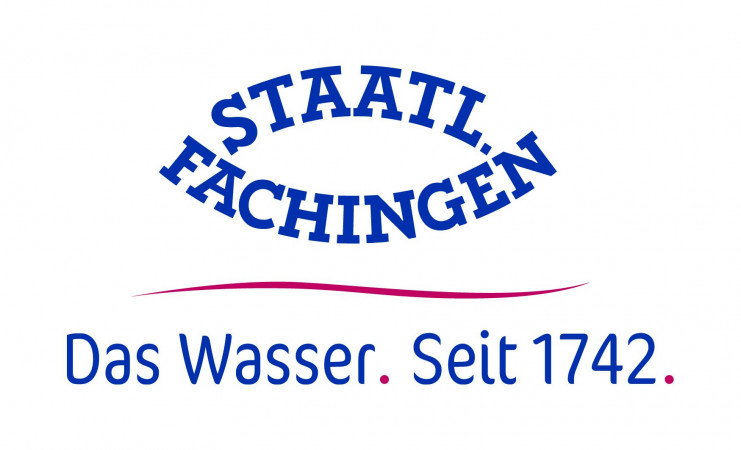 Fachingen Heil- und Mineralbrunnen GmbH
Birlenbach , Rhein-Lahn-Kr, Deutschland
Details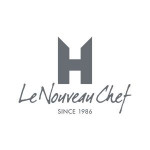 Le Nouveau Chef Österreich
Villach, Österreich
Details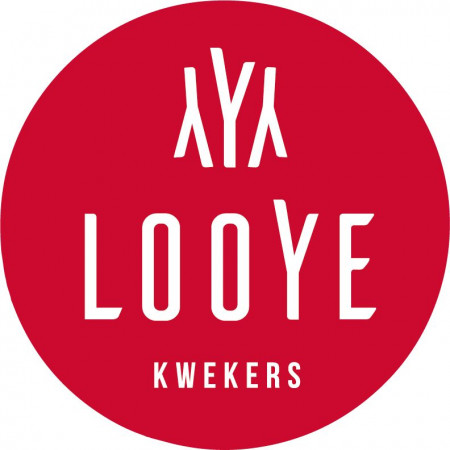 Looye Kwekers Holding B.V.
Naaldwijk, Niederlande
Details
Oona Caviar - Pure Swiss Alpine Caviar
Frutigen, Schweiz
Details
Sosa Ingredients, S.L.
Moia, Catalunya, Spanien
Details

stylebyweil
Rockenberg, Deutschland
Details
Waterlogic Purezza Premium Water
Bietigheim-Bissingen, Deutschland
Details